Interested in decreasing the look of fine lines and wrinkles? Ready to enhance your pout? Cape Vista Dental makes the process safe and simple by offering it right here at our office.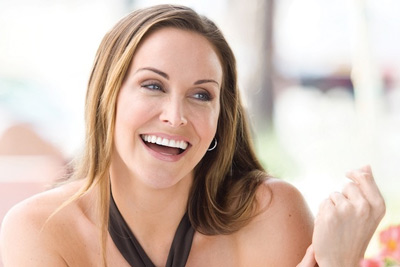 Our safe anti-aging injections and fillers are designed to optimize the look and feel of your skin and treat the painful symptoms of TMJ disorder. The effects of the injections last months and even years, and tend to last longer as regularly-scheduled treatments progress.
Get Injections in Minutes Flat!
Our doctors offers anti-aging injections and fillers to a range of patients with a range of different goals.
The treatment only takes a few minutes to complete – it's easy to request these services during your preventive checkup or as part of your complete smile makeover. Together with convenient services like teeth whitening, teeth bonding, or dental veneers, we can transform your smile and alleviate the symptoms of TMJ disorder.
Schedule Your Facial Esthetics Consultation Today!
Achieve your anti-aging goals with the dentists you know and trust! Call today to schedule an appointment.