$99 New Patient Special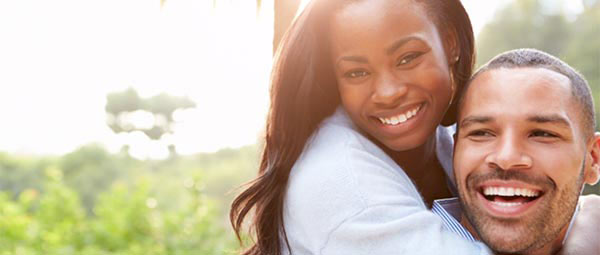 Schedule a new patient comprehensive exam, including diagnostic x-rays, for only $99. We will address all your oral health concerns — giving you the answers you need! For new, uninsured patients only.
Cape Vista Dental is not just a quality dentistry. From the greeting you get at the front desk to the chairside manner of every staff member, we treat the whole you and not just your teeth. You don't have to take our word for it. Check out our many five-star reviews to find out what kind of difference we can make in your life!
Before you come in for your new patient appointment, please fill out the following forms:
And, here's even more about our office:
What Does Cape Vista Believe in?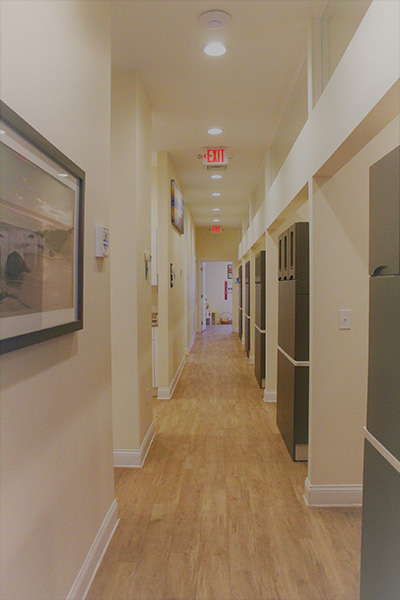 We have been truly blessed with what God has given us. He has provided us with the ability to heal the sick in numerous ways. We found our calling owing to our Savior Jesus Christ. He has taught us that with our talents, we could do more than just be Christian dentists. We could serve others just as he did for us. It is with this attitude and gratefulness that our patients love and continue to seek us.
What Cape Vista Does Differently
We have a common saying around here. "Dental work isn't like an iPhone or a TV". Those items you can get in any store and you'll get the same product. One place might be more expensive, the other place might be less. Dentistry isn't this way at all! Dentists differ in their QUALITY OF WORK, abilities, technology, and most importantly compassion. Yes you could go down the street and get a "cheaper crown" or "less expensive implant." The Real Question is, "Do I want cheap dentistry?" A crown isn't the same anywhere you go. A denture isn't the same thing you can get anywhere. Dentistry isn't a store! Dentistry is a practice. Choose not a "good" practice, choose a "great" practice. We accept most dental insurance, which means the cost is the same regardless of which dentist you go to. So now the question is, "Which dentist is the best?"
Will it Hurt?
Do you have severe anxiety? Our second saying around here is this, "You might still be afraid of dentists, but you won't be afraid of Dr. Yoon." Really, it comes down to how much we care, we don't want to have a bad reputation as the "Dentist that scared me!" So, let's be real… we don't want you to leave the office just having dental work done. We want you to leave telling everyone how much you loved us!
Welcome to Your New Dental Home!
We can't wait for you to join the Cape Vista Dental family. Call today to schedule your family's new patient appointments.
Se habla español!