Join the Cape Vista Dental Team!
Cape Vista Dental is a full-service dental clinic focused on providing unparalleled patient care. Our practice offers a fun, enriching, and highly-organized environment rooted in mission work and charity.
Are you interested in joining a practice with an extraordinary company culture? Are you ready to both learn and flex your skills alongside other dedicated dental professionals? Check out our available positions below, and if you feel you're a great fit, we'll look forward to hearing from you!
General Dentist
Dental Assistant
Marketing Specialist
General Administrator
Treatment Planner
Please call us at 386-774-0125 or email [email protected] for more information.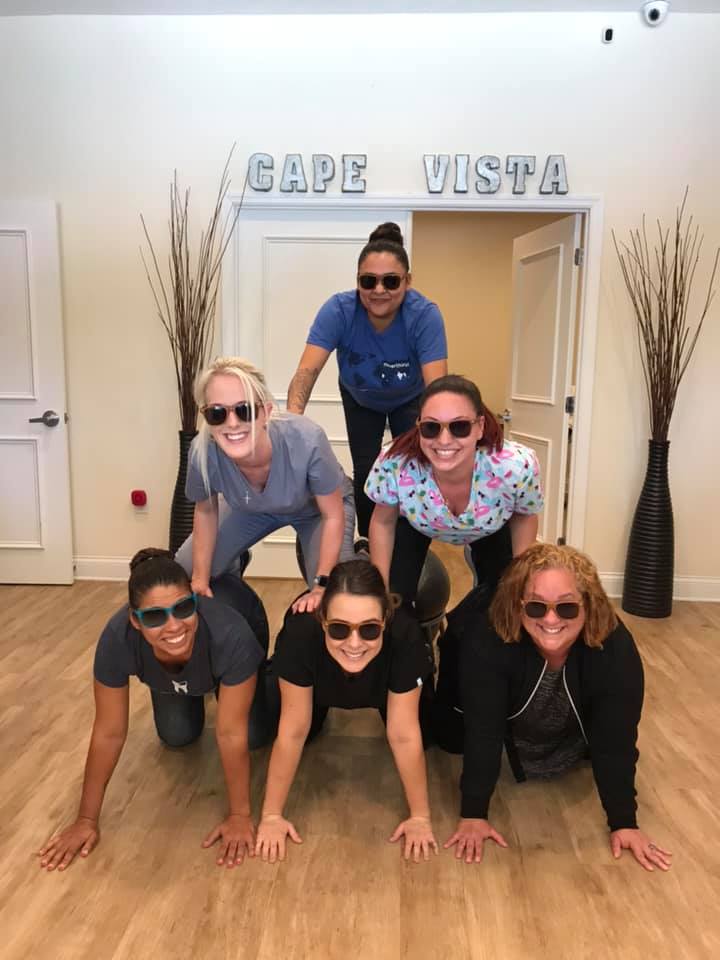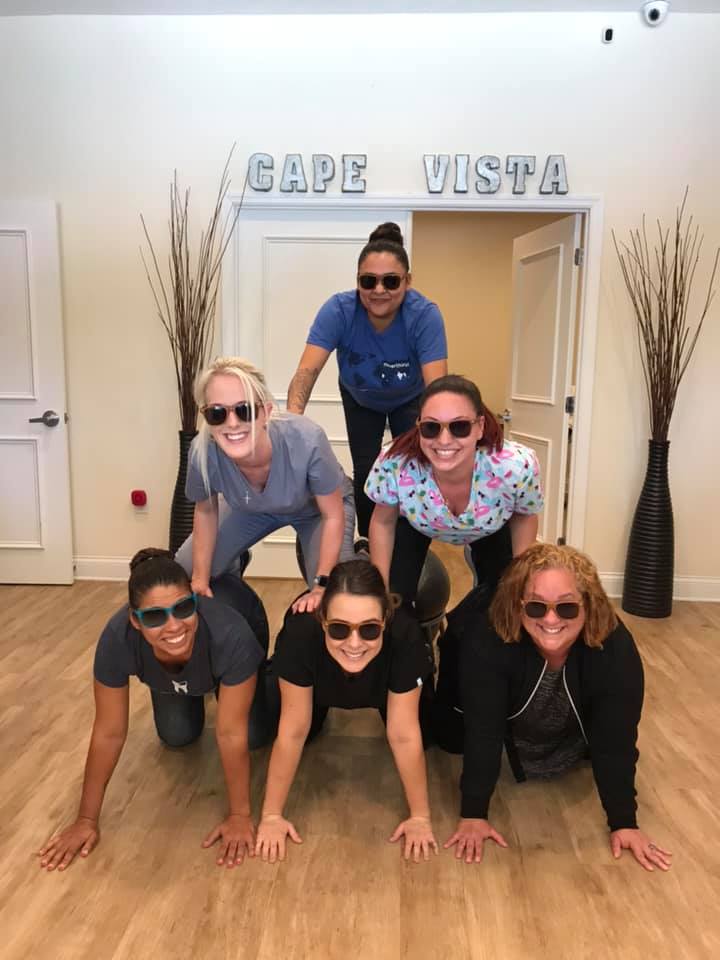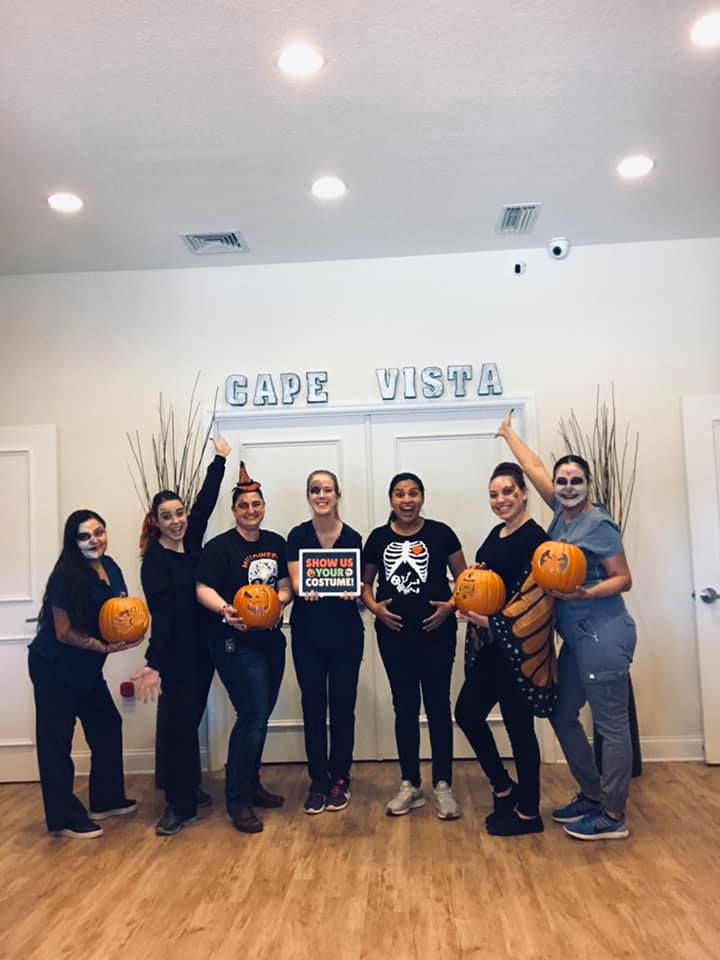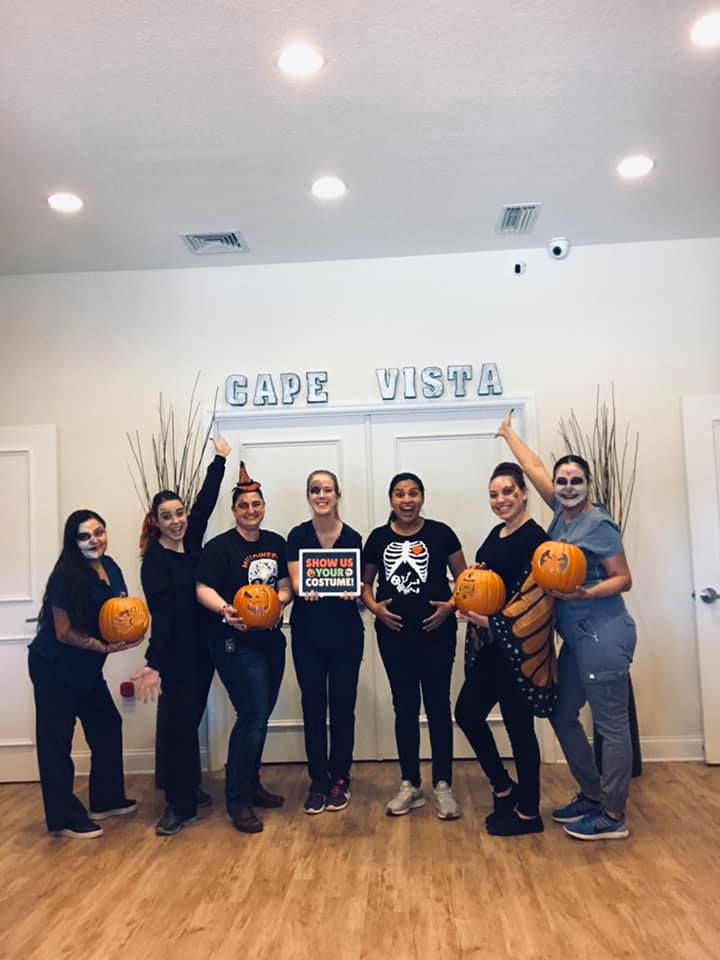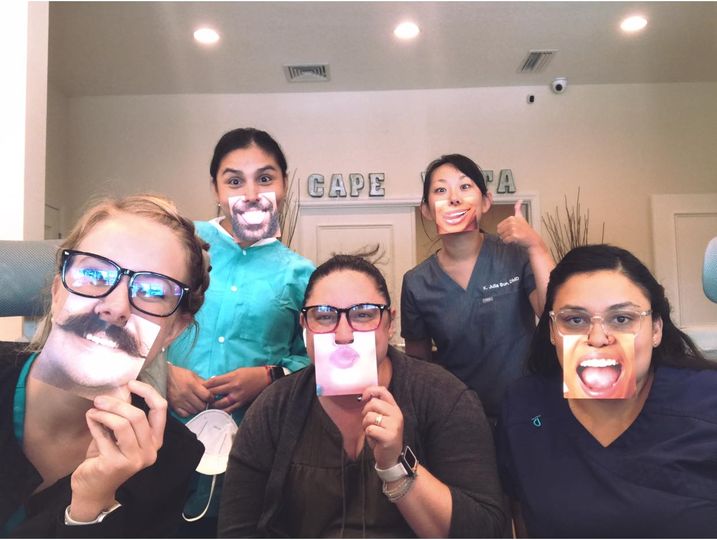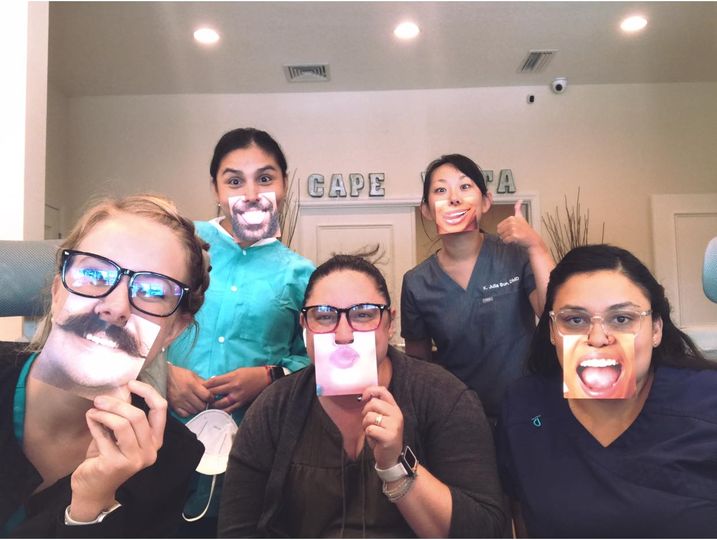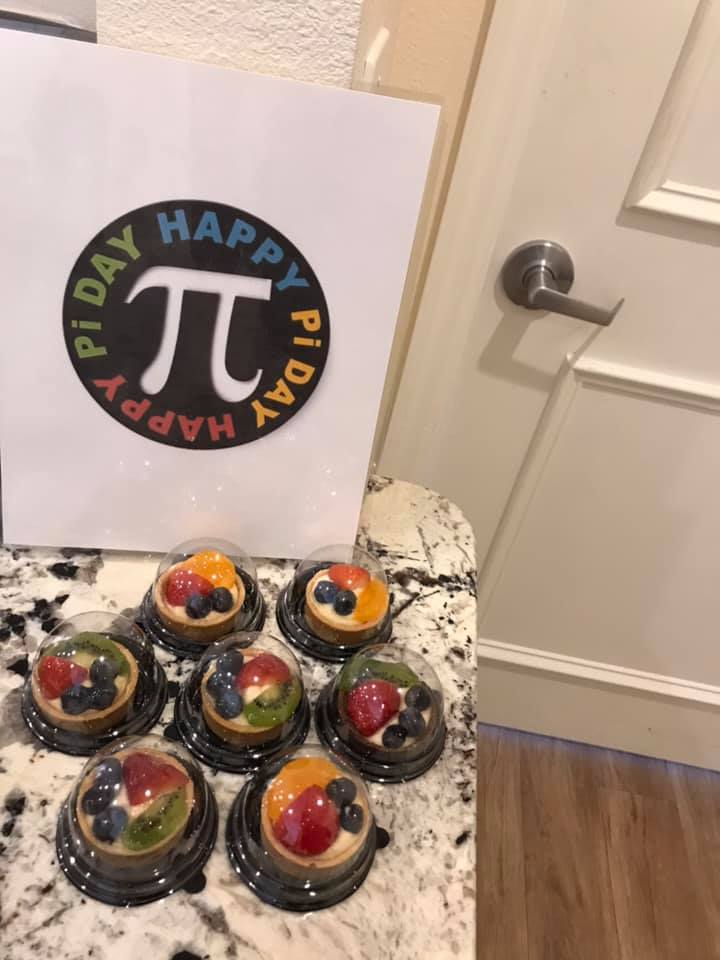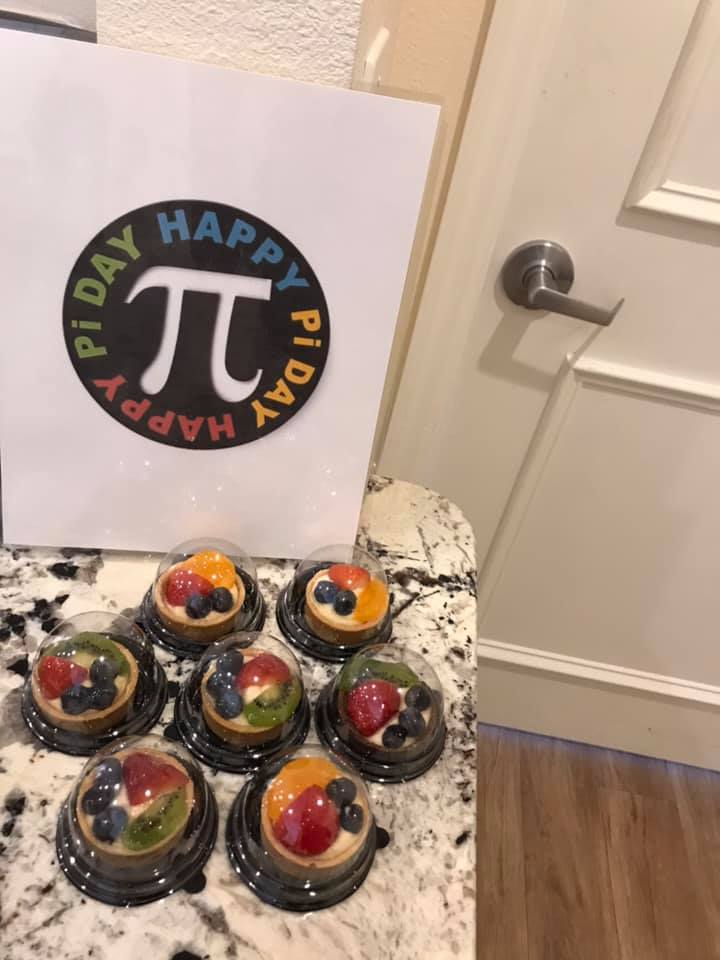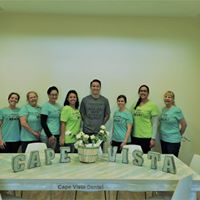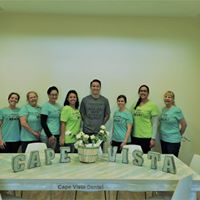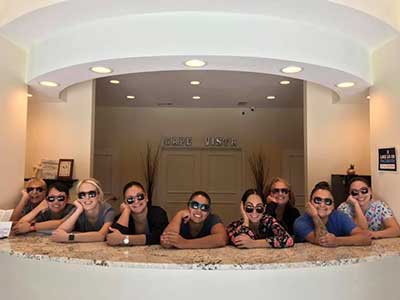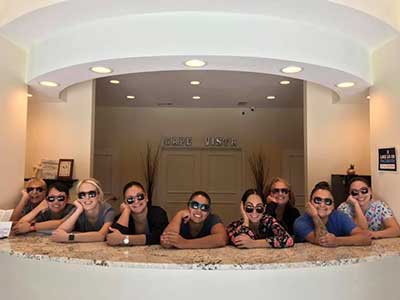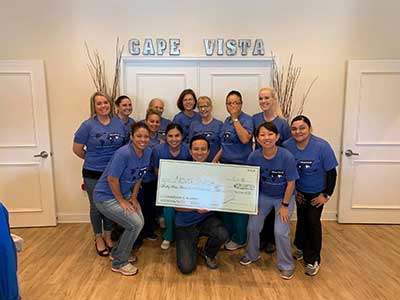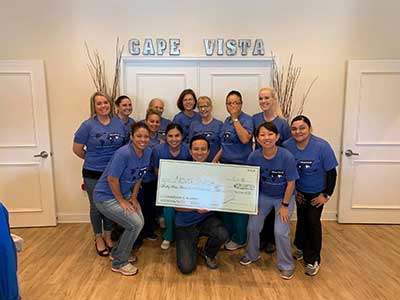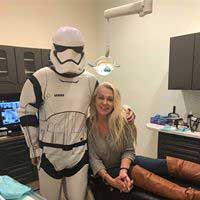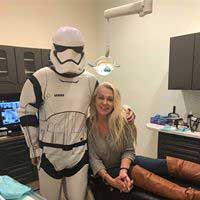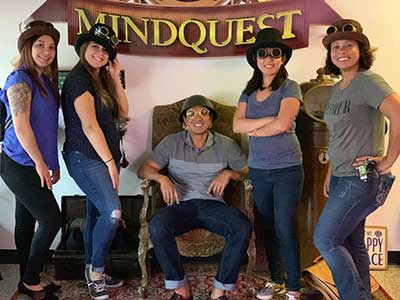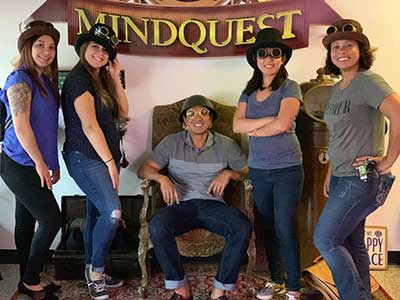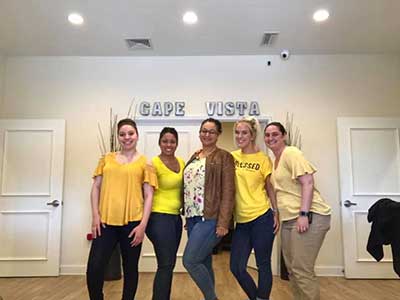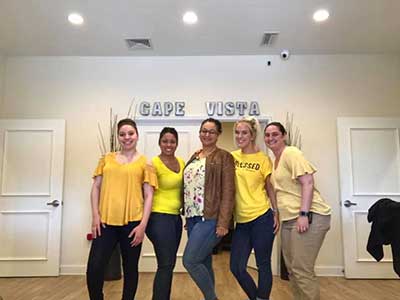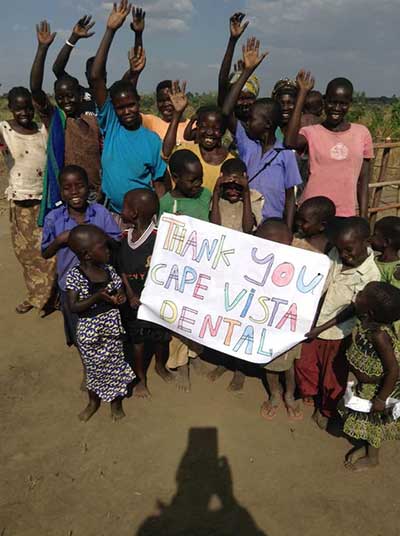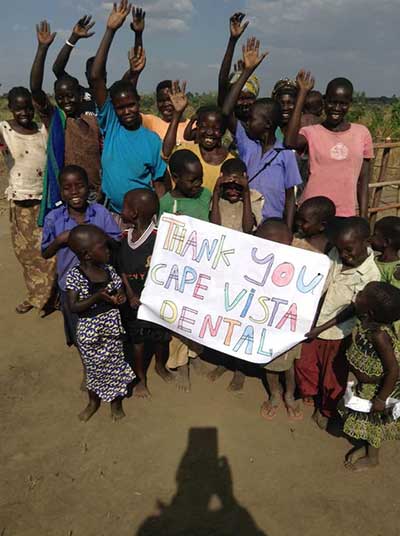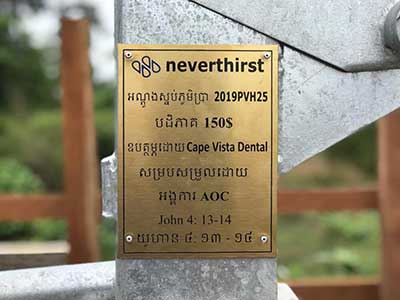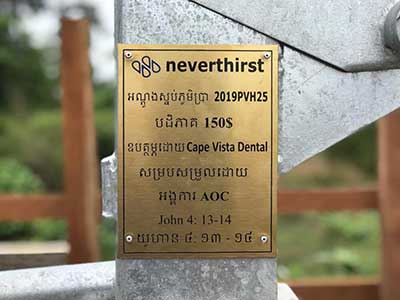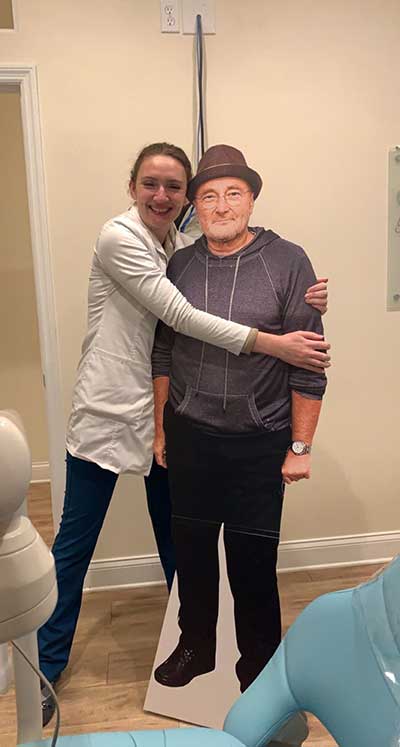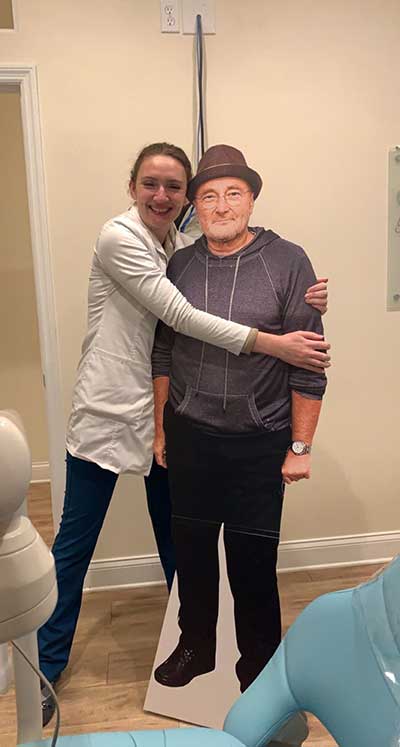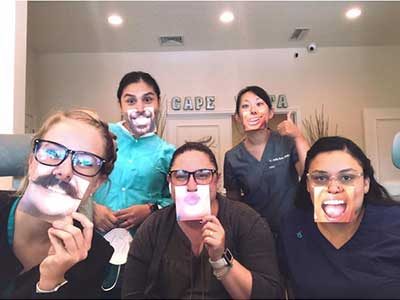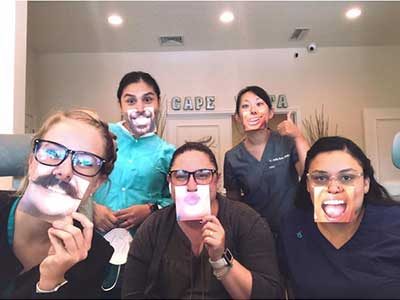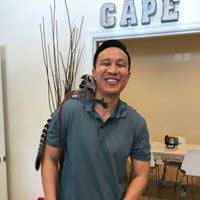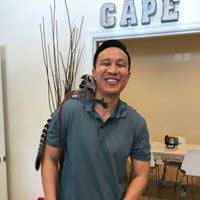 36294911_10155565383336398_4660508054142320640_n
64742052_10156311109801398_7178327997429055488_n
74614168_10156632699016398_7066593418201268224_n
cape-vista-dental-photo-gallery-2
cape-vista-dental-photo-gallery-3
cape-vista-dental-photo-gallery-4
cape-vista-dental-photo-gallery-5
cape-vista-dental-photo-gallery-6
cape-vista-dental-photo-gallery-8
cape-vista-dental-photo-gallery-9
cape-vista-dental-photo-gallery-11
cape-vista-dental-photo-gallery-13
cape-vista-dental-photo-gallery-14
cape-vista-dental-photo-gallery-16