Top Dentist in Orange City, FL
We Speak Spanish & French! 
Now Offering Limited Time Dental Promotions

At Cape Vista Dental, we are committed to helping each patient receive the gentle treatment they deserve.

Offers Expire: March 31st, 2023 Book An Appointment

$55

Cosmetic Dentistry Consultation

Ready for a smile you can be proud of? We are offering $55 Cosmetic Dentistry Consultations which includes one x-ray as needed.

Schedule a new patient comprehensive exam and diagnostic x-rays for only $99.

FREE

Dental Implant Consultation

Schedule your free Dental Implant consultation and get $500 off treatment when you start the same day!
Our 51% Commitment
Since its start in 2014, Cape Vista Dental has proudly given 51% or more to charities including Neverthirst (a water ministry), numerous churches, pregnancy centers, the Tim Tebow Foundation, and various needs around the world. The 51% Commitment is why we no longer consider ourselves just a "dental office," but an office that is here to change the world! And, if we can do great dentistry and create some exceptional patient experiences too, we will consider ourselves fulfilled!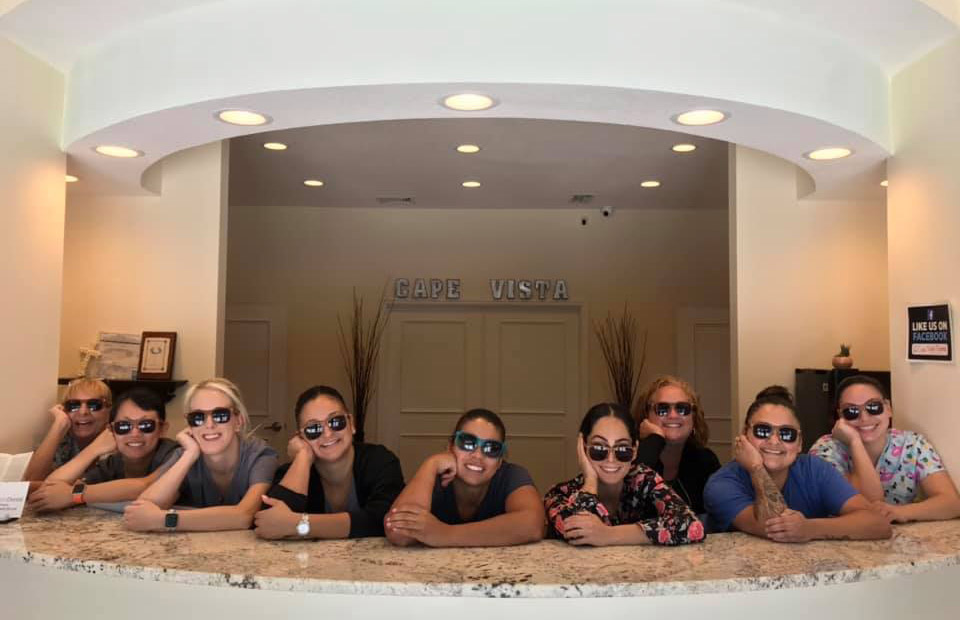 An Orange City Dental Office for the Whole Family
Our Orange City dental office is just the place you want to be if you're looking for an amazing staff, a comfortable dental environment, and high-quality treatment services. We're glad to see you here and will do everything we can to help your family feel at home!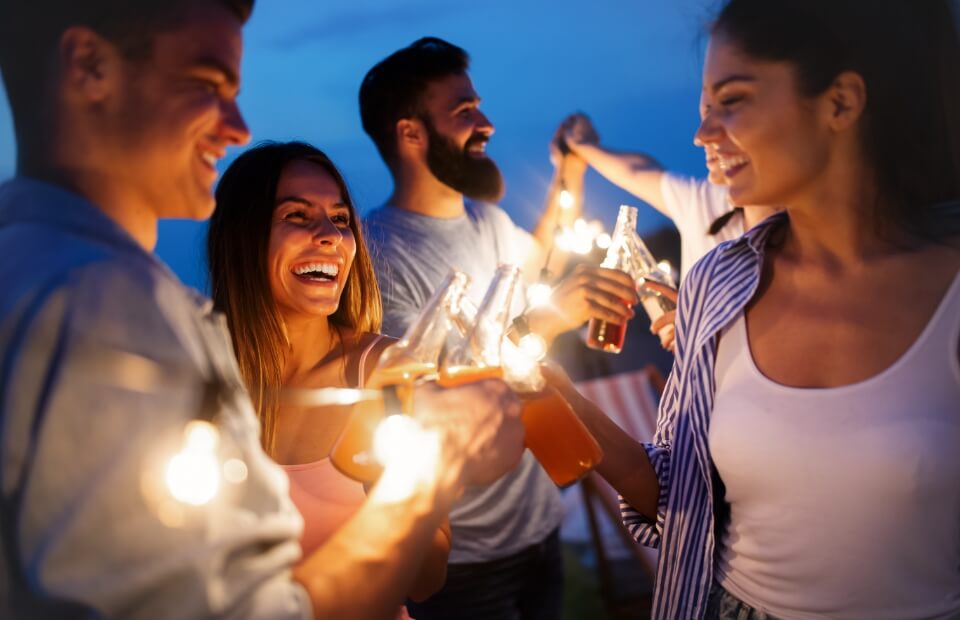 Amenities to Make You Feel at Home
The office environment makes a huge difference in a patient's dental experience. We provide pillows, TVs that keep your favorite streaming services within an easy view of the chair, and noise-canceling headphones to those who want them.
Get in touch with us for a consultation today.

Call Us: (386) 774-0125
Monday:

8:00am – 4:00pm

Tuesday:

8:00am – 4:00pm

Wednesday:

8:00am – 4:00pm

Thursday:

8:00am – 4:00pm

Friday:

8:00am – 4:00pm
Monday:

8:00am – 4:00pm

Tuesday:

8:00am – 4:00pm

Wednesday:

8:00am – 4:00pm

Thursday:

8:00am – 4:00pm

Friday:

8:00am – 4:00pm